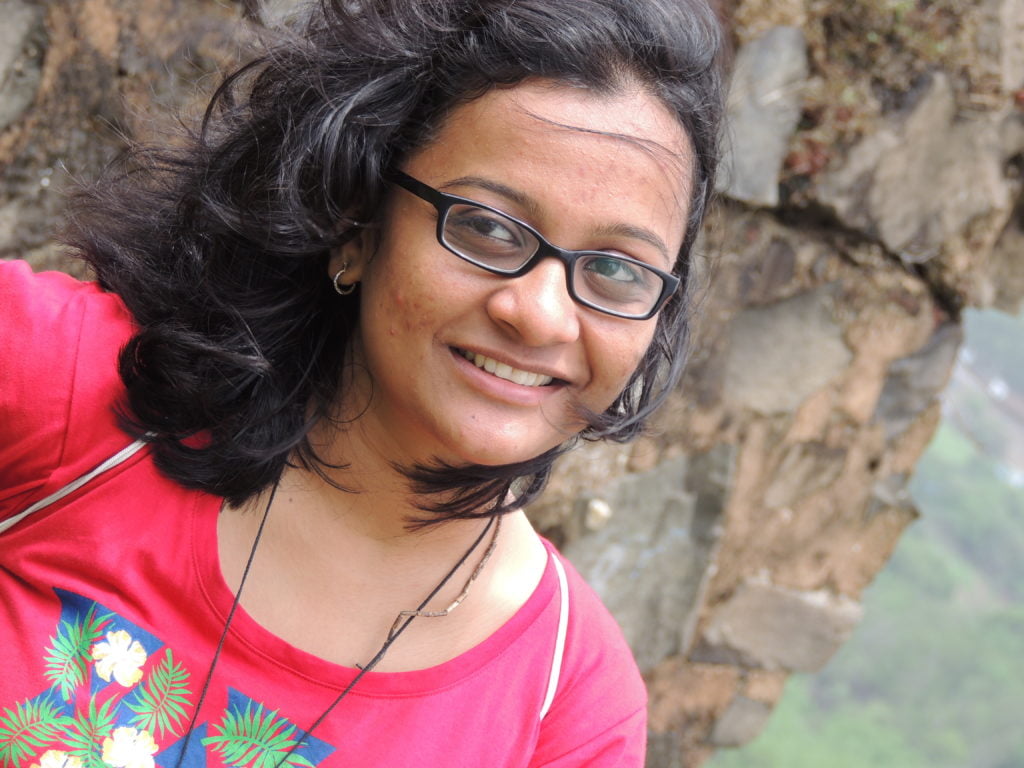 Brinda Shah is a Certified Soft-skills Trainer, Life Skills Coach & Blogger based in Ahmedabad, Gujarat. Her journey began in 2017, as her studies were on the verge of completion. Inspite of being a Chartered Accountant, intuition, emotions & soul interested her more instead of logic, numbers & financial statements. She found more satisfaction in raising human consciousness by guiding people during their inner conflicts instead of tallying balance sheet of multi-national companies. She made a decision to utilize that in-built skill by making it a profession. On being called crazy, illogical & a not-so-practical, she optimistically chose to substitute those words with adventurous, intuitive & courageous and began to pave her path. 
With a rich experience of delivering seminars & conducting training sessions, she has worked with a wide range of people aging from 9 to 90 years. With the expertise to mold every idea, concept, and perception as per the need of the audience, she has been able to cater to an audience of varied areas i.e. Schools, Colleges & Corporates. Being a Reiki Master and a regular Vipassana meditator gives her the ability to connect well with herself, which in turn makes it easy for her to connect to each and every human being around her.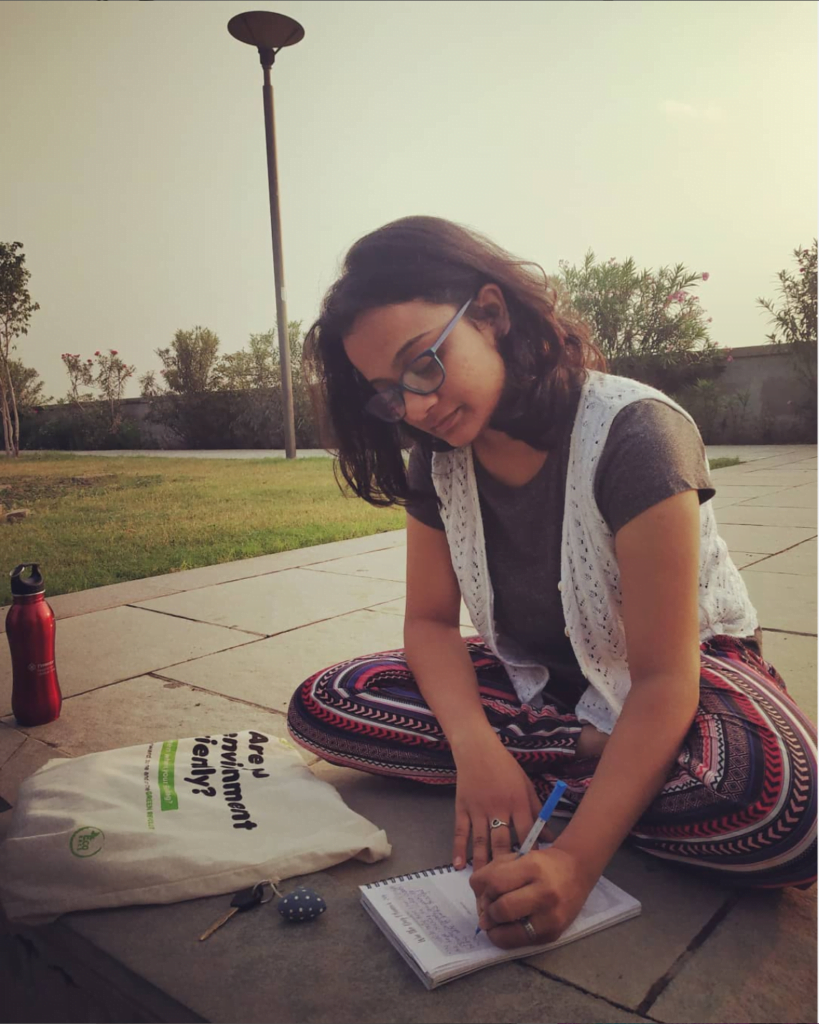 Brinda has always chosen writing as a means to heal herself. By sharing the learnings from her inner journey with the world, she wanted to highlight the point that inner conflict is something we all face and there is nothing to be ashamed about it. With a thought that 'somebody might be facing the same situation somewhere' she started blogging on topics of emotional & spiritual intelligence since December 2017.
Her articles have been published in the magazine 'Infinithoughts' in July'2018 on 'From Reaction to Creation', in December'2018 on 'Stop changing the shadow', in April'2019 on 'Help or Hindrance' & in June'2019 on 'Totally Optimistic Day'. It has an estimated readership of around 500,000 per month across the globe and travels to 35 countries, making a difference to every human life it touches. Her motivational & inspiring work has also been published numerous times on Tax Guru, a reliable source for latest Income Tax, GST & Company Law-Related Information, providing Solution to CA, CS, CMA, Advocate, MBA & Taxpayers.
Join her on this wonderful journey and experience an inner transformation, growth & healing within yourself.Facebook – Instagram – Twitter – Linkedin–Youtube